Innovative Polymers for the Medical Device & Pharmaceutical Industries
No matter your project, commercially available polymers will not meet all of your requirements. That's why we at Chempilots use our expertise and state-of-the-art technology to develop and provide custom polymers for your project, from initial research to final polymer contract manufacturing.
For over 60 years, Chempilots has provided the medical device and pharmaceutical industries with specialty polymer research and production services. Our industry experience make us recognised specialists in polymer contract manufacturing and synthesis, serving the United States and beyond.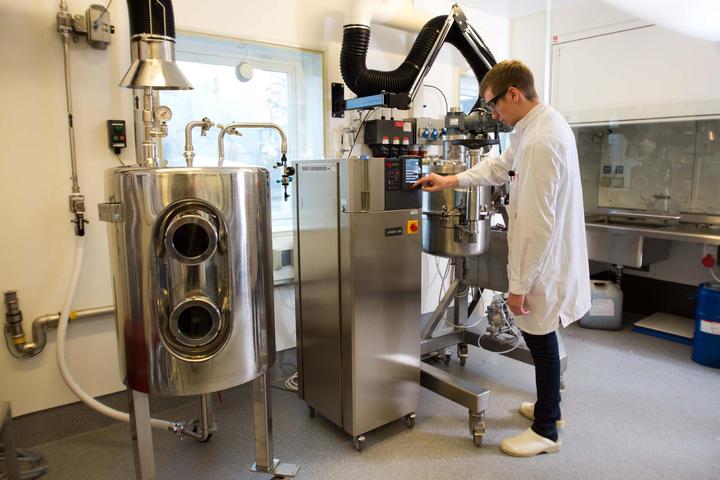 Serving the Medical Device & Pharmaceutical Industries
Those in the medical device and pharmaceutical industries turn to us for customized specialty polymers for research and development, as well as for commercial use. Our team can assist you with specifying, developing, and characterizing custom polymers for your unique application, from small-scale to final-scale. We also offer ready-made, already developed polymers for use in your project.
Medical Devices
Synthesizing and developing specialty polymers for start-ups and leading corporations within the medical device industry, including hydrogels, coatings, adhesives, durable and biodegradable endoprosthesis, fillers, injectables and more.
At Chempilots, we use our R&D expertise in polymeric materials to take your project through each stage of development. For the startup or the Fortune 500 company, we research and develop polymers for life science research, demonstration of an idea, and for industrial use.
With our large, 27,500 square-foot laboratory and production facility, and our dedicated and experienced team, we can partner with you through development to testing and beyond.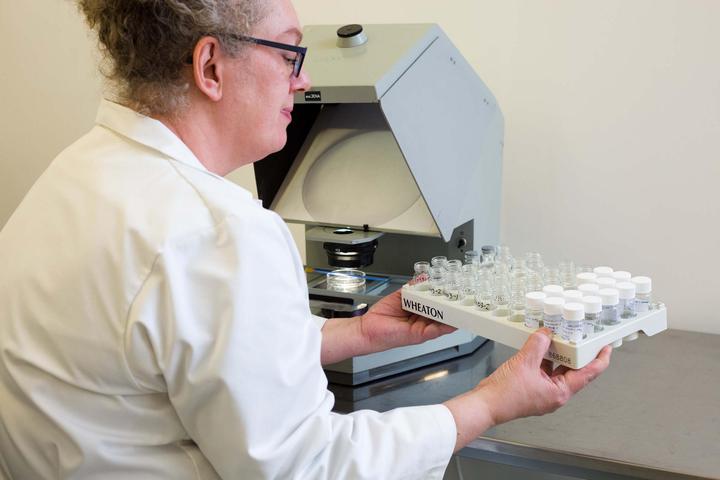 Chempilots tailors polymers to fit projects both large and small, providing capabilities for each stage of polymer development. We'd love to talk about how we can work together on your next project. To get started today send us a message.