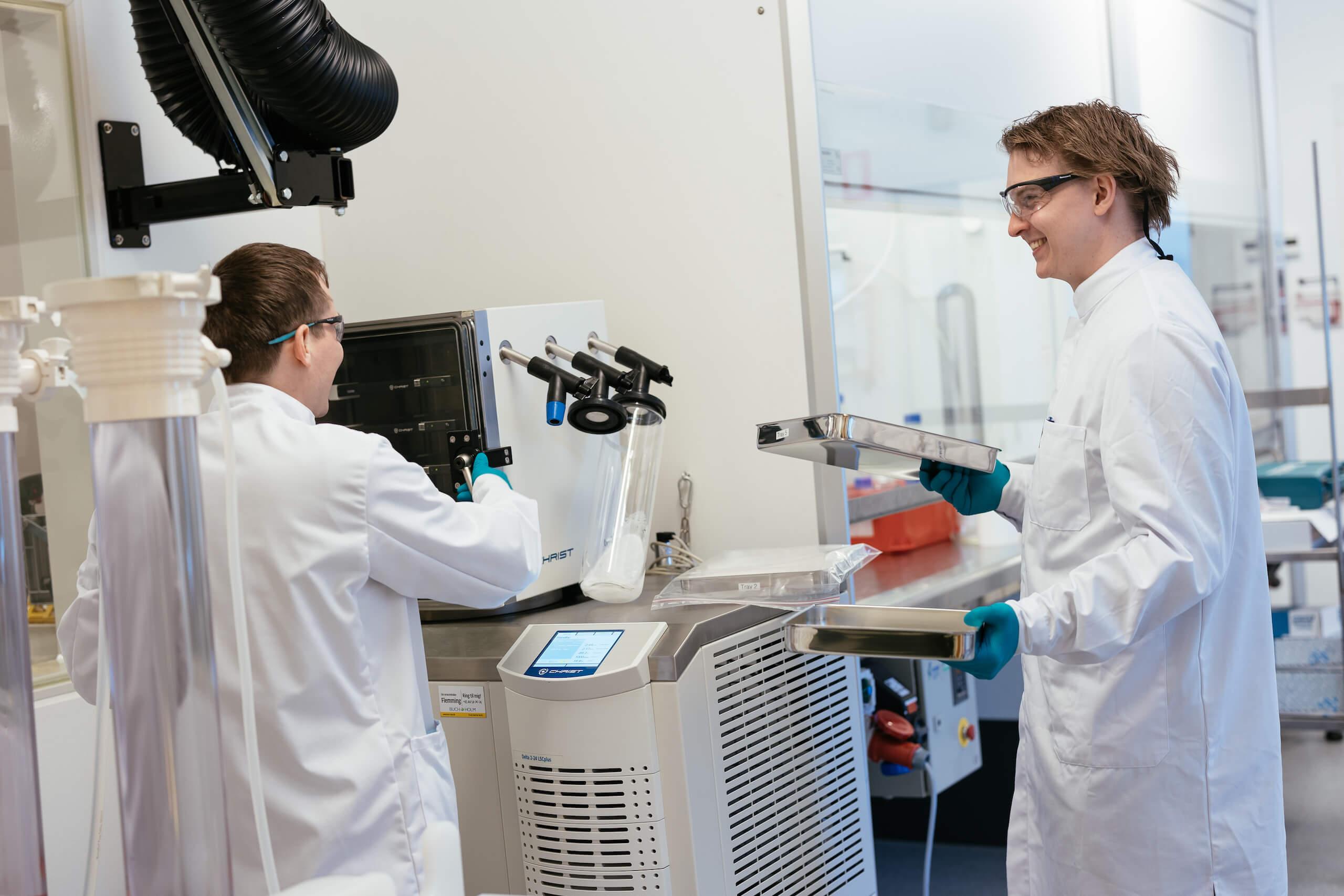 Your One-Stop Solution For Custom Made Polymers
Gain access to expert-level knowledge and experience in the field of polymer manufacturing.
Capabilities to Fit Your Needs
From process development to final production of custom polymers, Chempilots offers the capability to fit the requirements of the medical device and pharmaceutical industries.
Custom Polymer Synthesis

We apply appropriate polymerization techniques, purification methods and provide analytical evidence.

Process Development & Scale Up

Achieve optimal batch sizes and superior product quality through our streamlined upscaling process.

Contact Manufacturing

Trust us for processing, inspection, and delivery for commercial use or as an alternative supply.

Procurement

We excel in manufacturing products to your specs, allowing you to strengthen your procurement strategies, and ensure seamless delivery.
Experts Across Industries
Our team of professional polymer scientists has served a variety of Fortune 500 companies and smaller business, each with their own unique ideas.
Developing customized polymer products that enable critical functionalities, contributing to life-saving tools

With our adherence to high quality principles and ISO 9001, we deliver polymers for pharmaceutical applications

We offer comprehensive solutions for a broad spectrum of industries, including cosmetics and solutions for sustainability.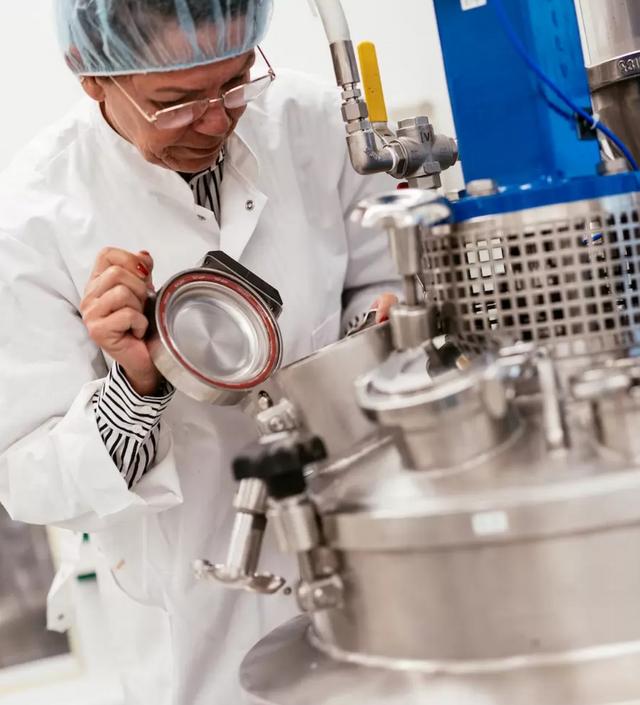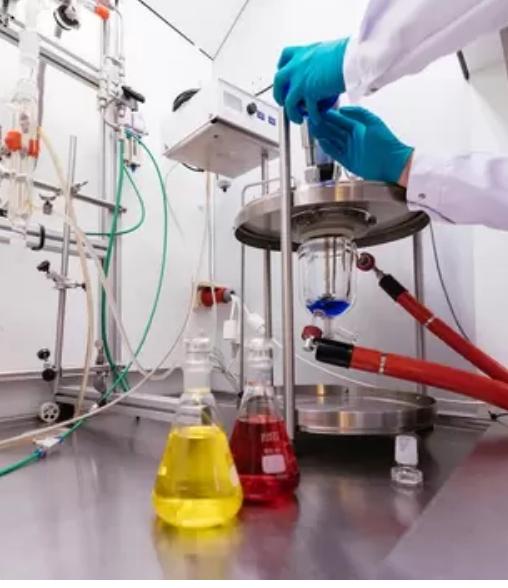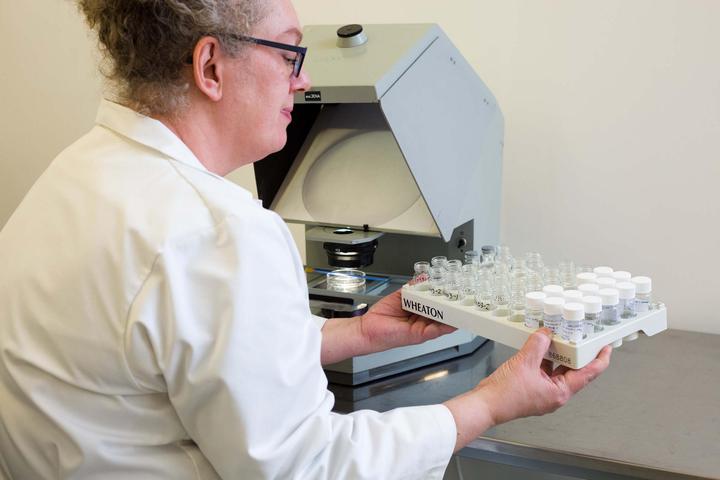 At Chempilots, we're so much more than polymer creation. With our ISO 9001 certification and more than 60 years of expertise, we have gained profound insights into our customers' requirements. We take great pride in upholding exceptional quality standards, fostering unique customer relationships, and providing the flexibility required to help you achieve your goals.
Chempilots specializes in customizing polymers to suit projects of all sizes, offering expertise for every step of polymer development. We'd love to talk about your needs and how we can help you. To start the conversation send us a message.